Welcome to Walk With Me Pets
Specialises in – Dog Walking, Pet Sitting, Boarding and Grooming.
our services
slide text
We Love Pets!
Lots of playtime and cuddles
About Us
Hi my name is Karen and I have been in Pet Services for more than 25yrs. I am passionate about pets and absolutely love meeting and working with new clients and their pets every day.
Our Business "Walk With Me, Pets" is a professional Dog Walking, Pet and Home Sitting, Grooming and Boarding Service located on the Sunshine Coast. We are an innovative team providing the answer to your pet dilemmas. We provide a truly personal service for you and your pets with their welfare our highest priority.
Wouldn't a holiday be nice? But who's going to look after your special pets?
"Walk With Me, Pets" specialise in caring for your precious pets just the way you would if you were home. These are the services we offer:
Dog Walking
Pet Sitting, we come to you
Home Pet Sitting, in your home
Dog Boarding
Doggy Day Care
Grooming
Please check our services guide for any other needs or call us to discuss a tailored plan to fit you and your special pets.
****WE ARE AVAILABLE 365 DAYS A YEAR****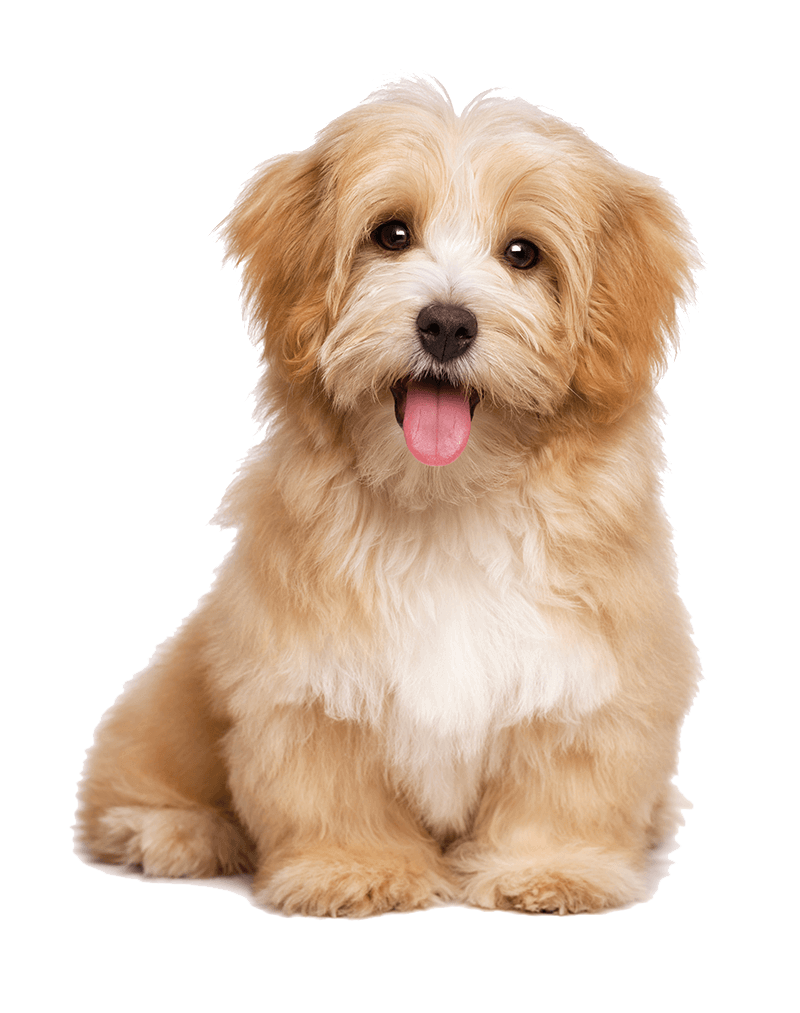 Testimonials